Chart Vision's Diveno hard at work with Universal France artist Jean Roch, even Achilles and Trixx have joined in on the project. The album is slated to be released some time this year. #CtheVision
The guys have been working with Nemir on his upcoming project. Stay turned to see what comes of these sessions!
Please reload
JOIN OUR RECORD LABEL MAILING LIST FOR UP ALL CHART VISION NEWS
CHART VISION IS CURRENTLY LOOKING FOR:
SONGWRITERS
POP PRODUCERS
URBAN PRODUCERS
THINK YOU HAVE IT?
SEND IT!
#CTHEVISION
VOL. 1 WILL BE RELEASED IN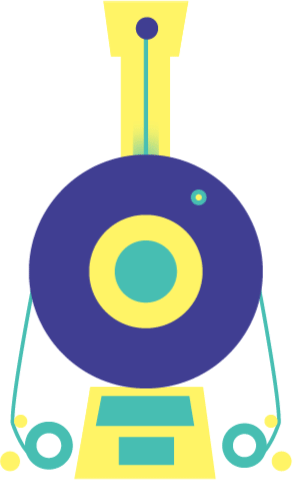 FEATURED: LACK OF FLAWS - "TWITB" (LYRIC VIDEO)